Double Sided Tape Application
The process of applying transfer tape to flat stock by the means of automated equipment. This allows for the adhesive to be used at a later period of the process. Our process allows for the precision speed needed to meet most applications.
This quick-stick tape is modified to bond well to demanding surfaces such as UV coatings and print finishing applications.
We have the ability to apply double sided tape to individual blanks.
- Min. ¼" tape with ½" backing
- Max. ¾" tape with 1" backing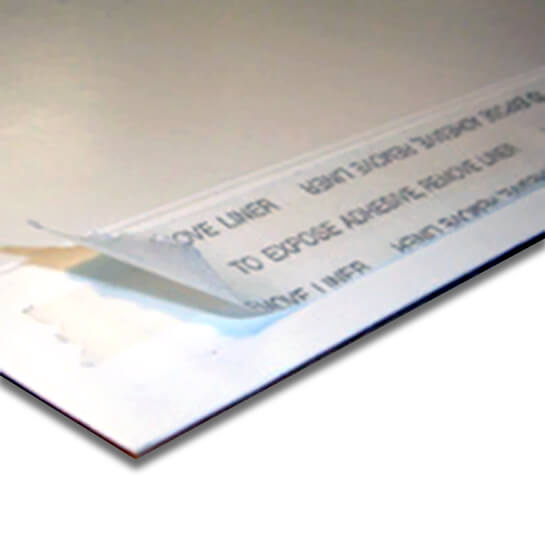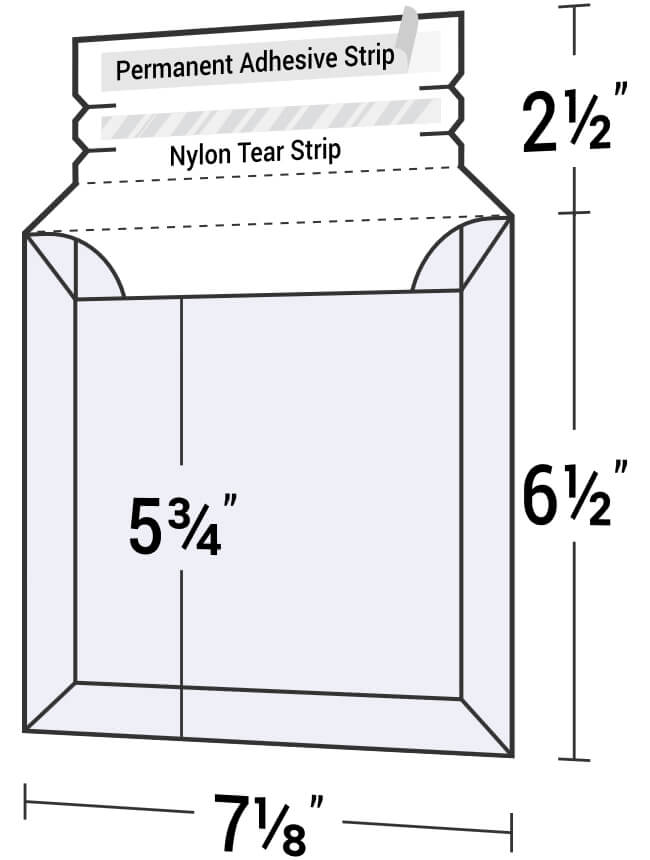 Fugitive Gluing Application
Fugitive glue, also called credit card glue, or E-z-release glue, is a low-tack adhesive that produces a removable, non-permanent joint.
Fugitive glue, also known to some as removable glue, is ideal for direct mail applications. It's designed to hold two panels together until they are separated by the end user, making it a suitable closure for a self-mailer. Fugitive glue can be removed without tearing paper fiber and can be rubbed away easily after use. This makes it a good choice for applications that require glue to be placed in a visible location on the piece.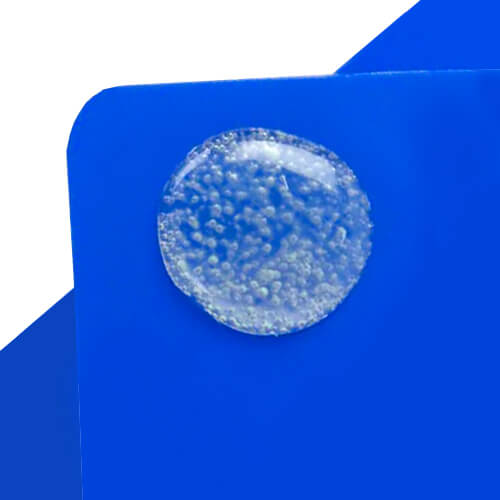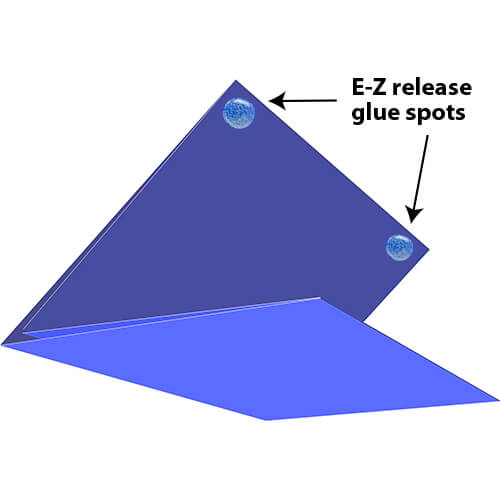 Hot Melt Glue
Hot melt or hot glue consists of thermoplastic polymers that when melted, apply as a liquid but become a solid again as they cool. Hot melt adhesives have long shelf life and can be used to bond materials that cold glue cannot.
Bar Code Scanning
Used to make sure a job with multiple lots don't get mixed up.
A barcode reader (or barcode scanner) is an optical scanner that can read printed barcodes, decode the data contained in the barcode and send the data to a computer. Like a flatbed scanner, it consists of a light source, a lens and a light sensor translating for optical impulses into electrical signals.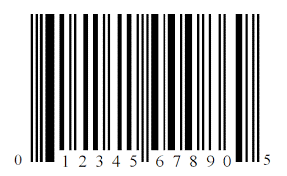 Window Patching
Our windowing machines can accommodate blank cartons up to 40" wide and 49" length.
High speed widow patching equipment
Cellophane Windowing
Often referred to as cellophane window patching or as windowing. The flexible window is a more cost-effective solution for windowing your product packaging. Window patching or cellophane window is usually made of a polyester film and it can be recyclable. It is also ideal for packaging with curved structures due to its flexibility.
Range: 1.20-2 miL polypropylene - roll form
7miL mylar/cello material - roll form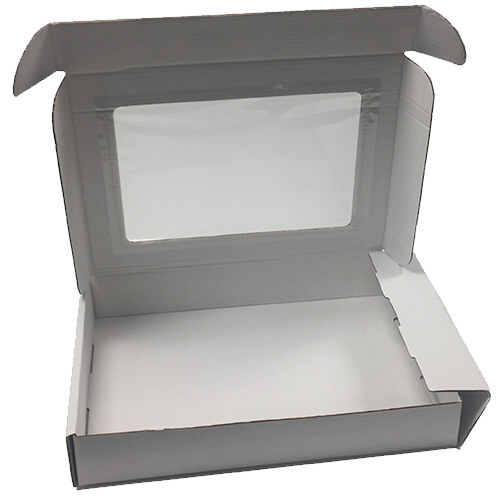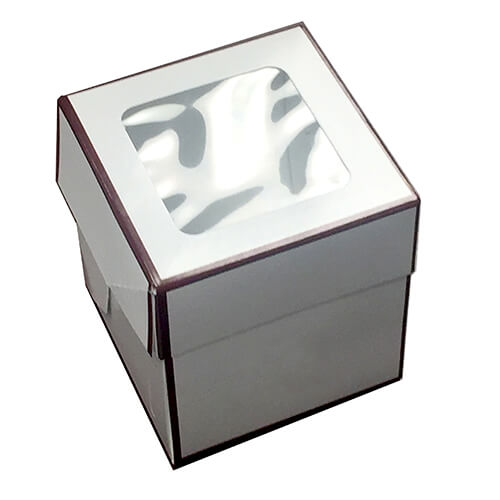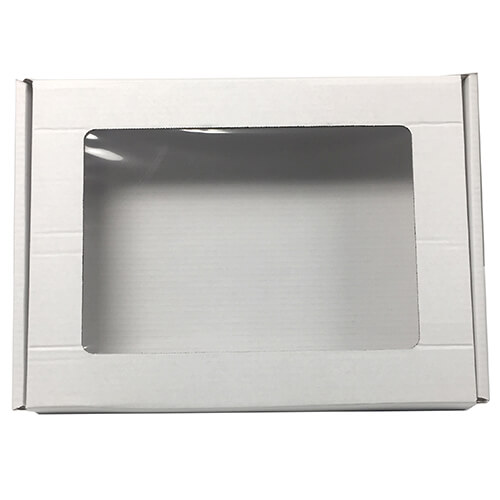 ---
Rigid (Hard) Windowing
Pick and place PET/PVC windowing machines for tipping items that require tight registration. A rigid window with creased corners produces a much more upscale package compared to a softer cello window.
Rigid window pick and placement includes single and double scored windows.

Range: 10pt-16pt Rigid (hard) window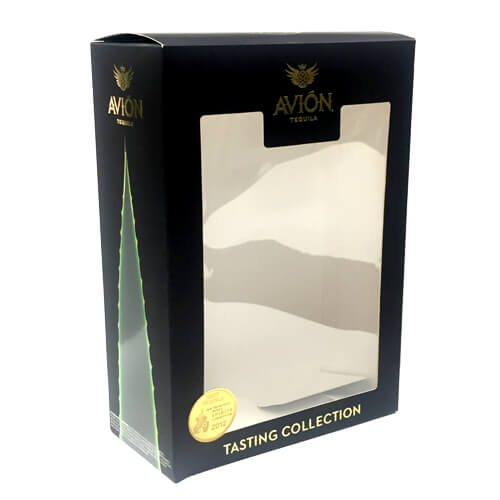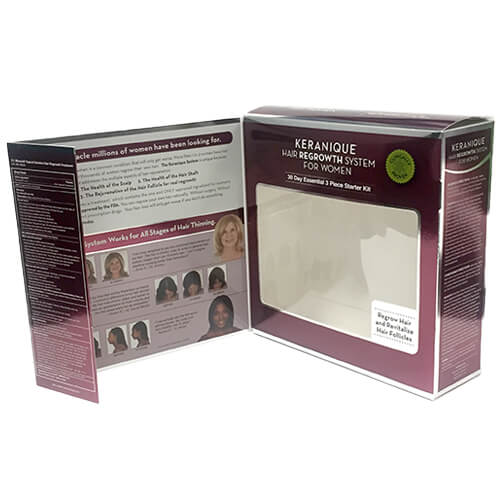 Straight Line & Auto-Bottom (Hymes) Gluing
Whether it's a custom or standard carton we can fold & glue the most intricate and unique styles that others can't. We work with a variety of stocks and calipers from chip board and corrugated cardboard to PVC plastics and more. Our large variety of gluing equipment allows for unique styles and sizes to be glued and finished with quick turnaround times. We pride ourselves in coming up with solutions for your customized, unusual shapes, sizes and materials to get the job done.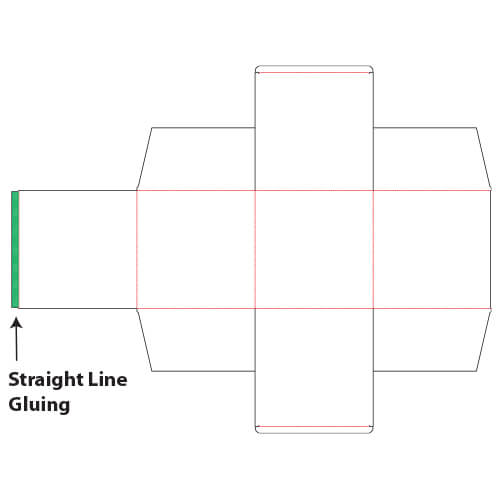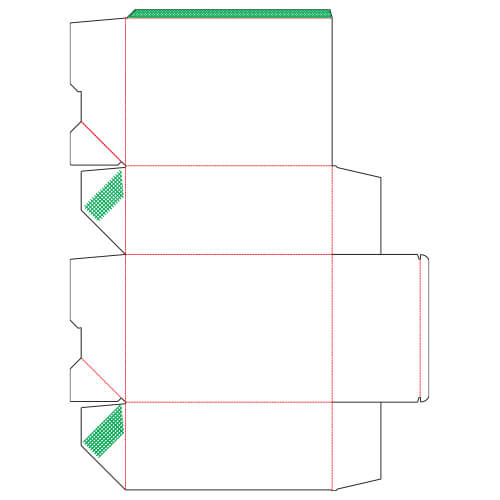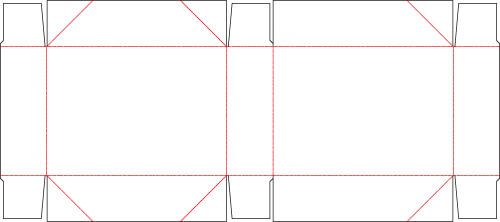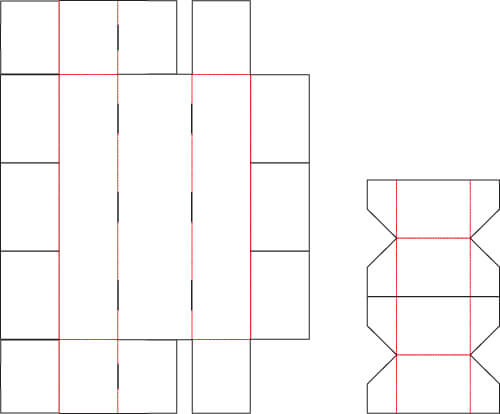 Die Cutting
Multifold can cut a variety of shapes and styles. Both structural and decorative folding carton designs can be die-cut. Multifold die-cutting capabilities can cut up to 56 inches. We can cut anything you need such as custom die-cut boxes with die-cut windows or inserts, including POP "point of purchase" displays.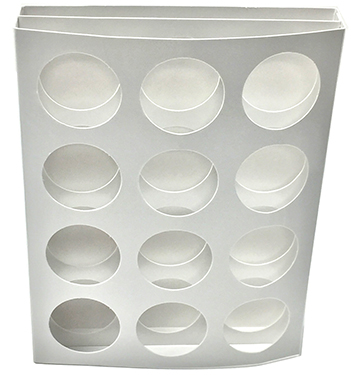 Rigid Scored PET/PVC Window Placement
Multifold offers both soft and rigid windowing options for all your packaging design needs. Rigid Scored PET or PVC clear windows offer a very high-end look. The scored windows retain the structural integrity of the carton.